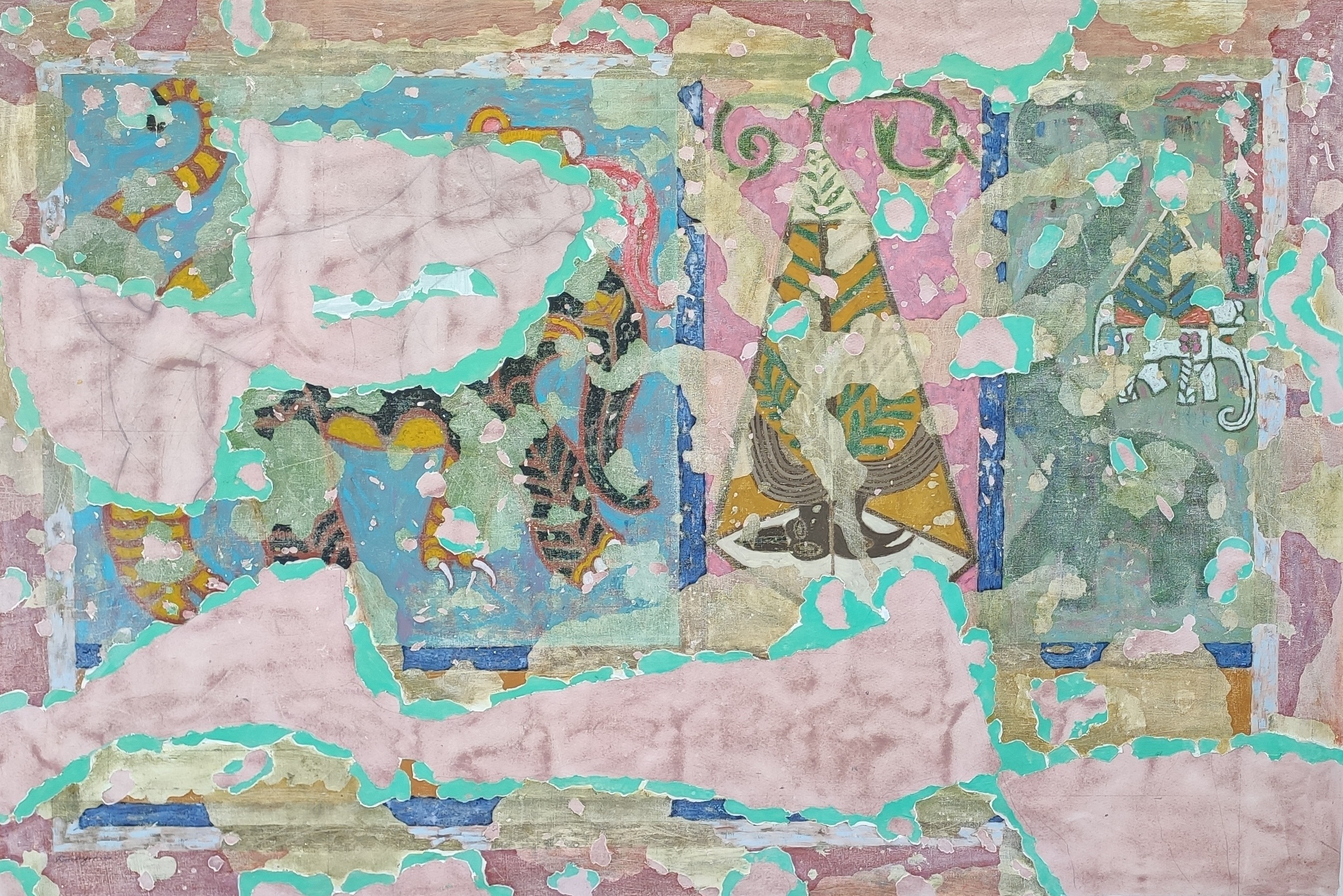 Full 1
A platform that identifies , incubates and promotes artists of tomorrow .-Anni Albers

Full 1
Building a strong appreciation and association with art enriches our emotional lives.

Full 1
Art is a cultural documentation of our times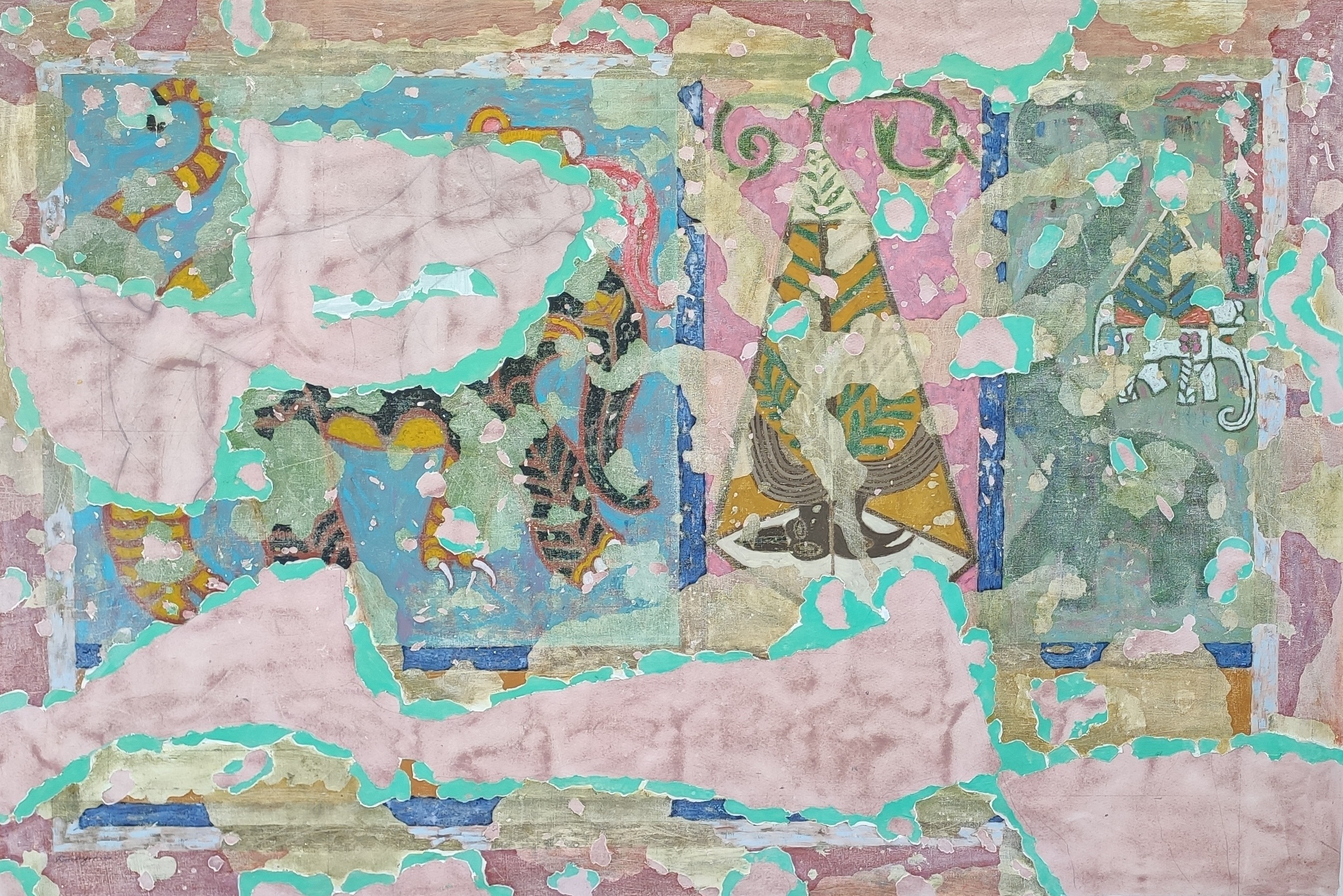 Full 1
"The aim of art is to represent not the outward appearance of things, but their inward significance."
- Aristotle

Full 1
"Life beats down and crushes the soul and art reminds you that you have one."
- Stella Adler

Full 1
"Art is an effort to create, beside the real world, a more humane world."
- Andre Maurois

Full 1
If art is to nourish the roots of our culture, society must set the artist free to follow his vision wherever it takes him."
- John F. Kennedy

Full 1
"Art enables us to find ourselves and lose ourselves at the same time."
- Thomas Merton
FINDING YOURSELF THROUGH ART
Finding the creativity in our lives is an important adventure we must all embark on. Each of us has the capacity to embrace and become more creative. Connecting with our creative side makes us happier. The happier we feel the more joy we spread! Often, this discovery can begin through art exploration. Finding an artist that connects with you, finding the art that speaks to you is the first step to finding yourself through art!
Finding the creativity in our lives is an important adventure we must all embark on. Our exhibitions and events are designed to help you find the art that connects with you! We have 2 curators that work with us through the year visiting artist studios and selecting the best work and young artists from across the country. Our focus in on emerging art. We are not just a gallery – we are mentors and advisors too.
Bringing Artists Under One Roof
Our curators and advisors handpick artists that have under 6 years of post-graduation experience, through carefully drafted guidelines around concept, skill, expression, subject, and medium. We would then enable them to progress in their art practice by empowering them with the essential tools for development.