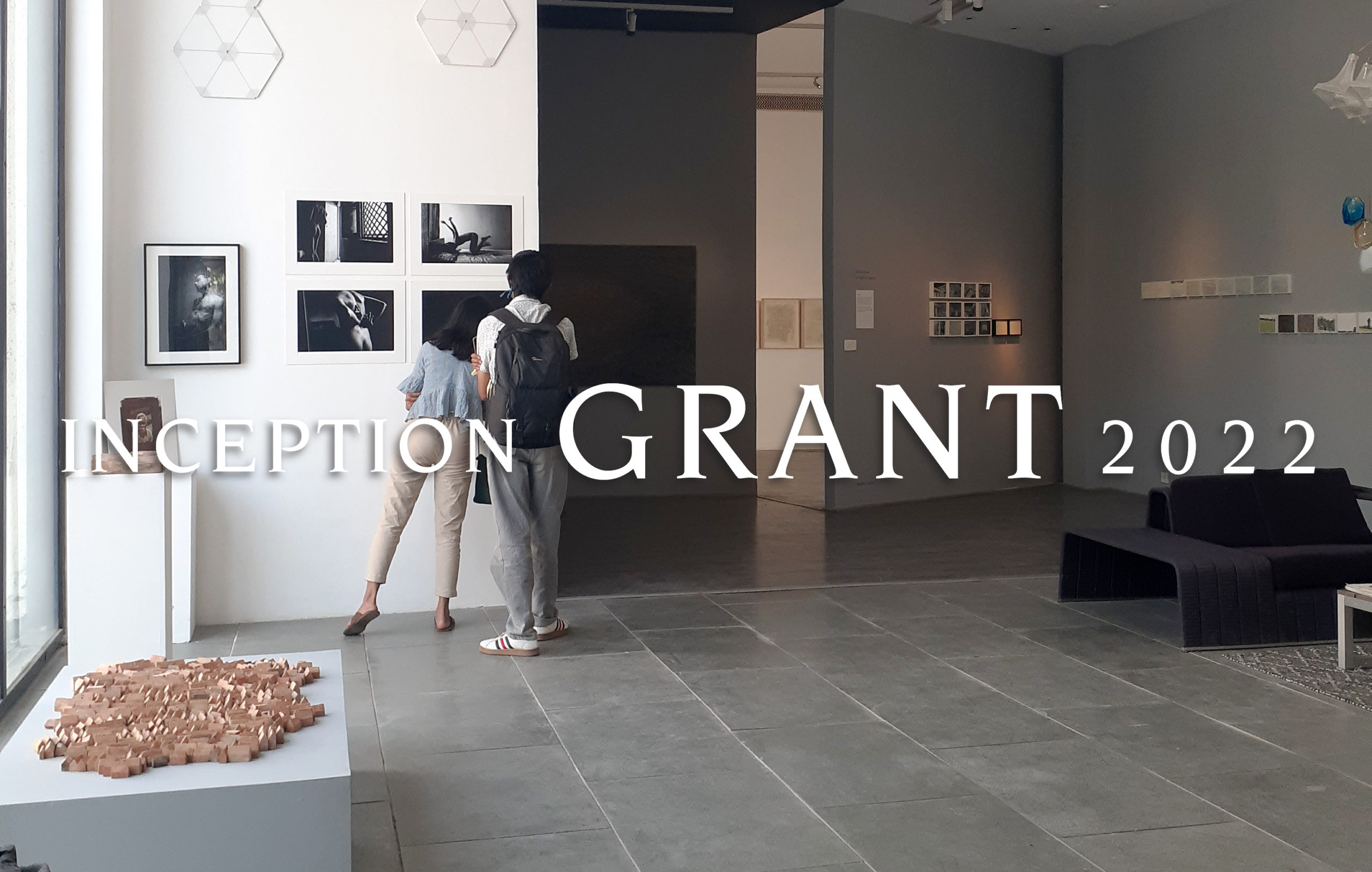 It is a tough ask to pick favourites from a host of works, each skilfully executed with deep references. Incept Grant show 2022 presented 18 early-career artists. I enjoyed many works on display, but the two that stood out for me personally are the works of Subhadip Bhattacharya and Chhering Negi. Both the artists choose to refer to their roots in the symbols they use in their respective art.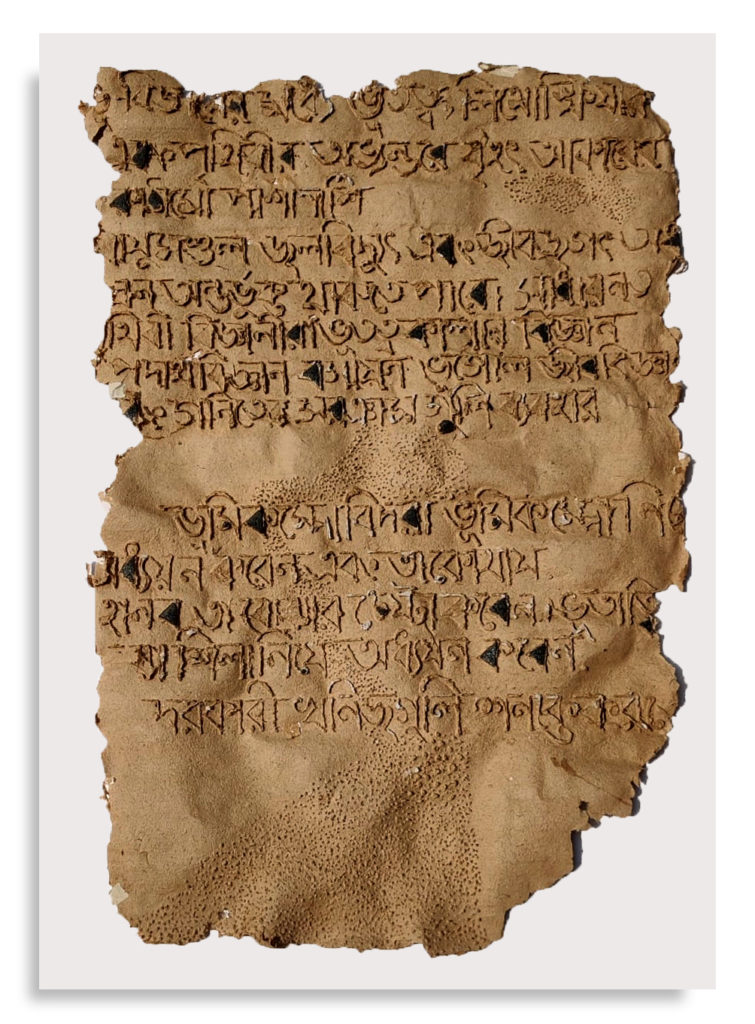 Subhadip created 'scroll paintings' using handmade paper. His influences for this format are the traditional patachitra of Bengal and the Chinese scroll paintings. Relief text as though on fresco is his response to childhood memories and recollections of his upbringing in a semi-urban environment. He is interested in the ideas of traditional storytelling cultures. His work at the Incept Grant show depicts a record, a diary of his notations, while the intent is not to literally communicate through the text. The decaled edge rawness of the paper adds to the tactile quality, and that of degenerating paper, almost as though eaten by termites. Earthy tones also evoke a sense of mud wall. I have immensely enjoyed the experimental approach of Subhadip.
Chhering's work are made with woodcut hand print technique. His recent series titled Rear Window depicts a fictional image with figures of humans. The intent is to showcase how each individual has a personality and circumstance that is unique, and yet there is a common thread of humanity that ties us all tougher. Symbols like flowers and cacti depict the pleasures and struggles of life in general. All the components in the complex frame of Chhering's prints tell a story that will reveal itself as we discover various elements in his images. The black and white tones refer to unfolding of a book. I am intrigued by Chhering's vision to respect uniqueness of each being, along with celebrating the togetherness.
About the author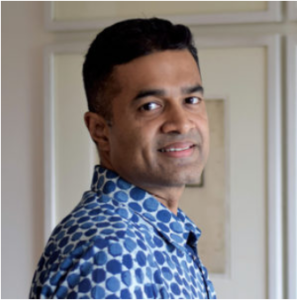 Rahul Kumar is a well-known writer, an artist, and a curator. He has been a ceramic artist for 25 years and is also the Art editor for STIR. Rahul regularly contributes to the Mint Lounge. He is passionate about mentoring young artists and spends about 30 percent of his time doing that! Rahul has a brilliant eye when it comes to spotting young talent, but what sets him apart is his commitment to take time out to mentor and support them.