We received more than 700 artists from all over South Asia this year. 
Our internal shortlisted 21 artists that were featured in the Inception Grant Show 2023. 
The final jury for the grant were three prominent art collectors and critics: Subodh Gupta, Vivek Gupta and Waswo X. Waswo. 
The Inception Grant 2023 awardees were Antara Paul, Ayushi Ojha and Nilanjan Das.
Tacita Dean chose Asif Imran, as the awardee for the Tacita Dean Award.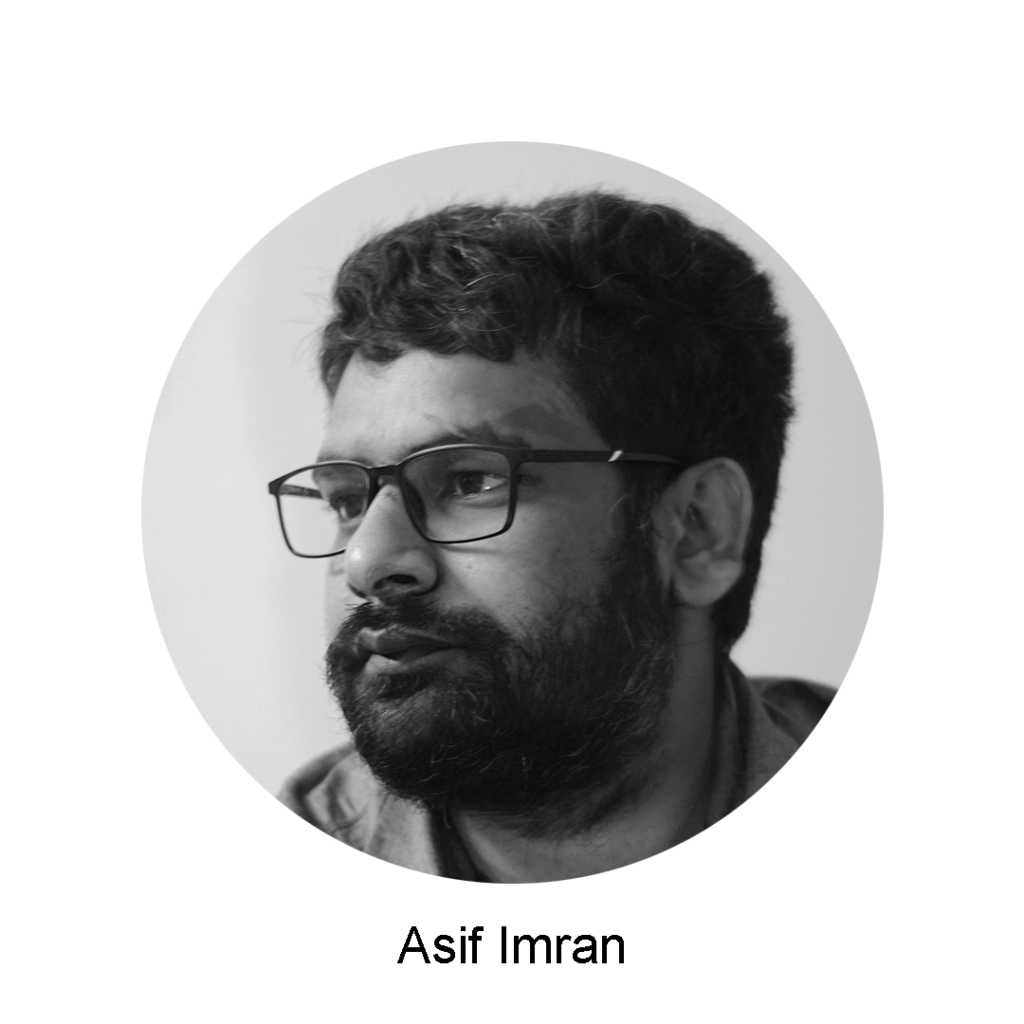 "His work has energy and potential and even though he might not have had the income to invest in materials in the way he might like, his curiosity has enabled him to make use of resources and connections in the world around him. I believe he will benefit greatly from mentorship and from the grant. He has a clear project and the resourcefulness to expand it, not only geographically but also in his development as an artist. While an award might enable him to use a new array of mediums, he should not jettison those he has used so far as his reliance on contingency and 'what is to hand' is an important part of what is engaging in his work." 
This year, the gallery has partnered with Triveni Kala Sangam to give four finalists aside from the Grant awardees, the chance to showcase their work in a solo show at the Triveni Gallery. The awardees are Ariba Akhlaque, Md. Zobayer Hossain Joati, Prithwish Daw and Yashwant Singh.