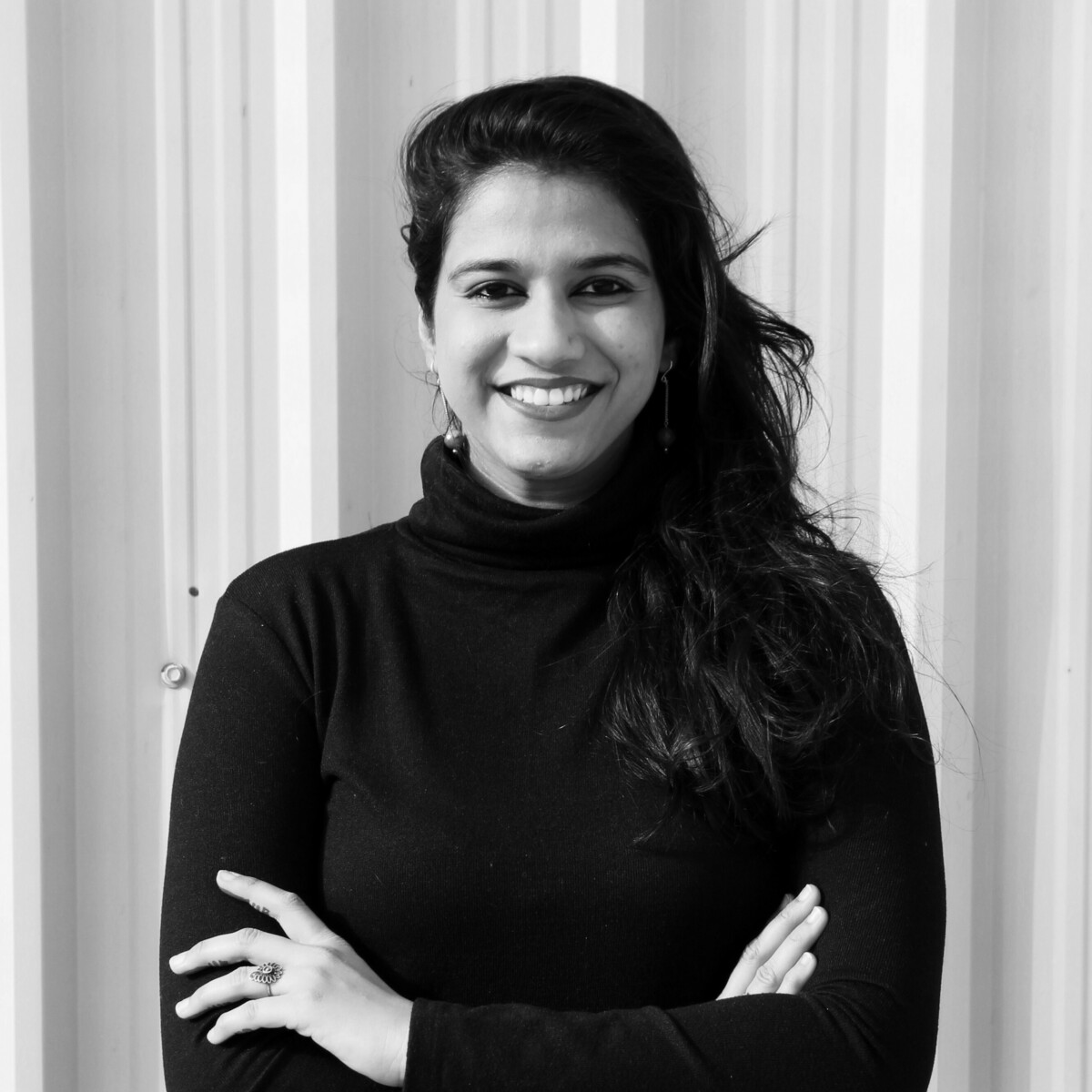 Zarrin Fatima Shamsi
Biography

Born in 1994 in Gujarat, Zarrin studied painting at MS University, Baroda, followed by Masters in Graphic Arts from the same university.

Zarrin communicates of natural objects through her prints. She collects found objects and responds to its form and texture. These objects end up representing emotions that otherwise remain unspoken and unexpressed. Utilizing the ordinary to create something precious makes her works intriguing. The subdued and subtle colors draw reference from the unexpressed feeling of a women.

The artist currently lives and works in Kuwait.