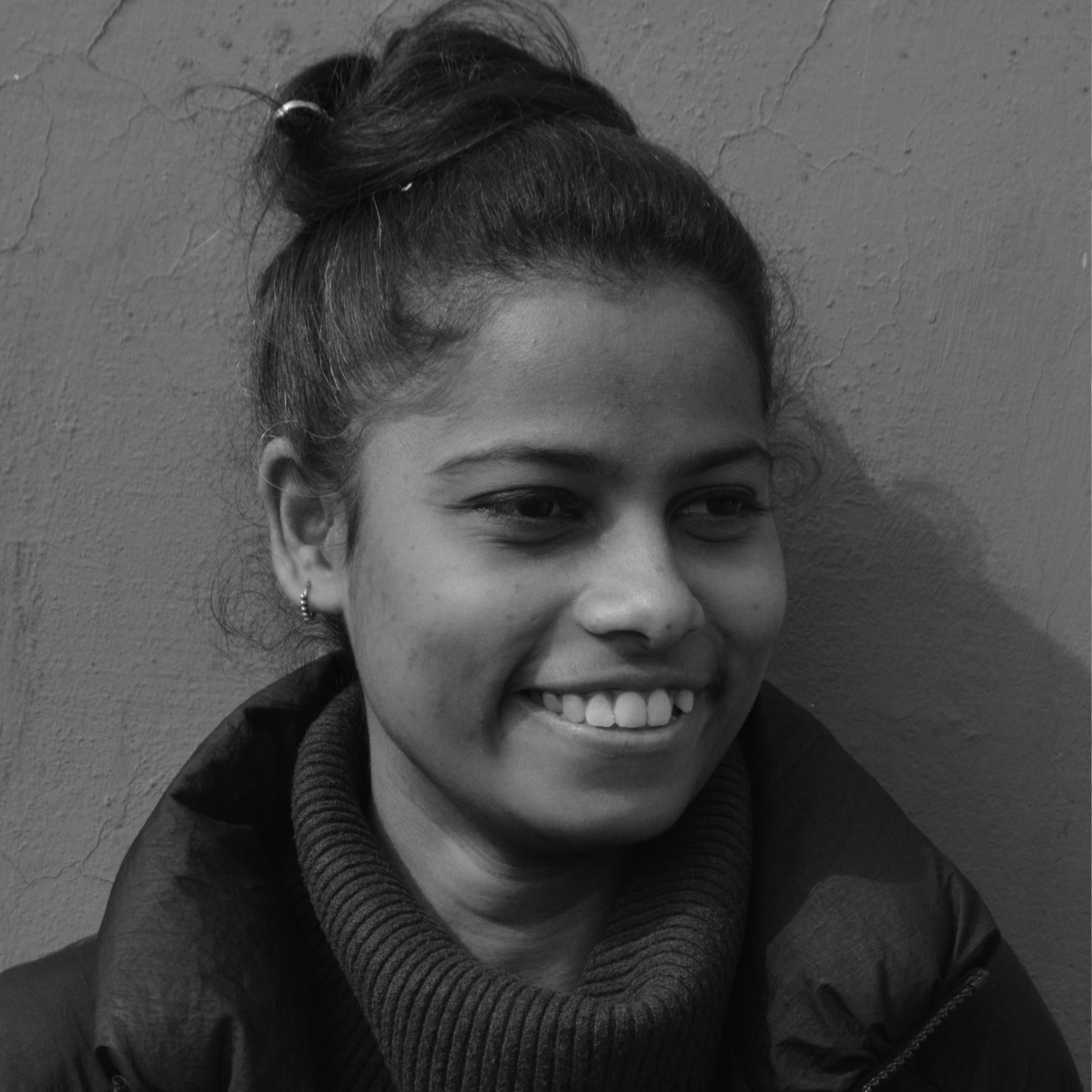 Parul Sharma
Biography

Born in 1992 (Delhi), Parul studied painting followed by a Maters from the College of Art, New Delhi.

Urban geographies fascinate Parul and it became the source of her visual vocabulary. Through her art practice, she explores her interaction with the architectural spaces. She attempts to express the kind of impact they create psychologically as well as physically on us humans. Simplifying the forms of modern architecture and breaking it into geometric shapes, inquiring about the interrelation between the lived spaces and moving body through the urban environments is at the core of Parul's works.

Parul was recently an artist in residence at the FRISE Kunstlerhaus Hamburg, Germany.