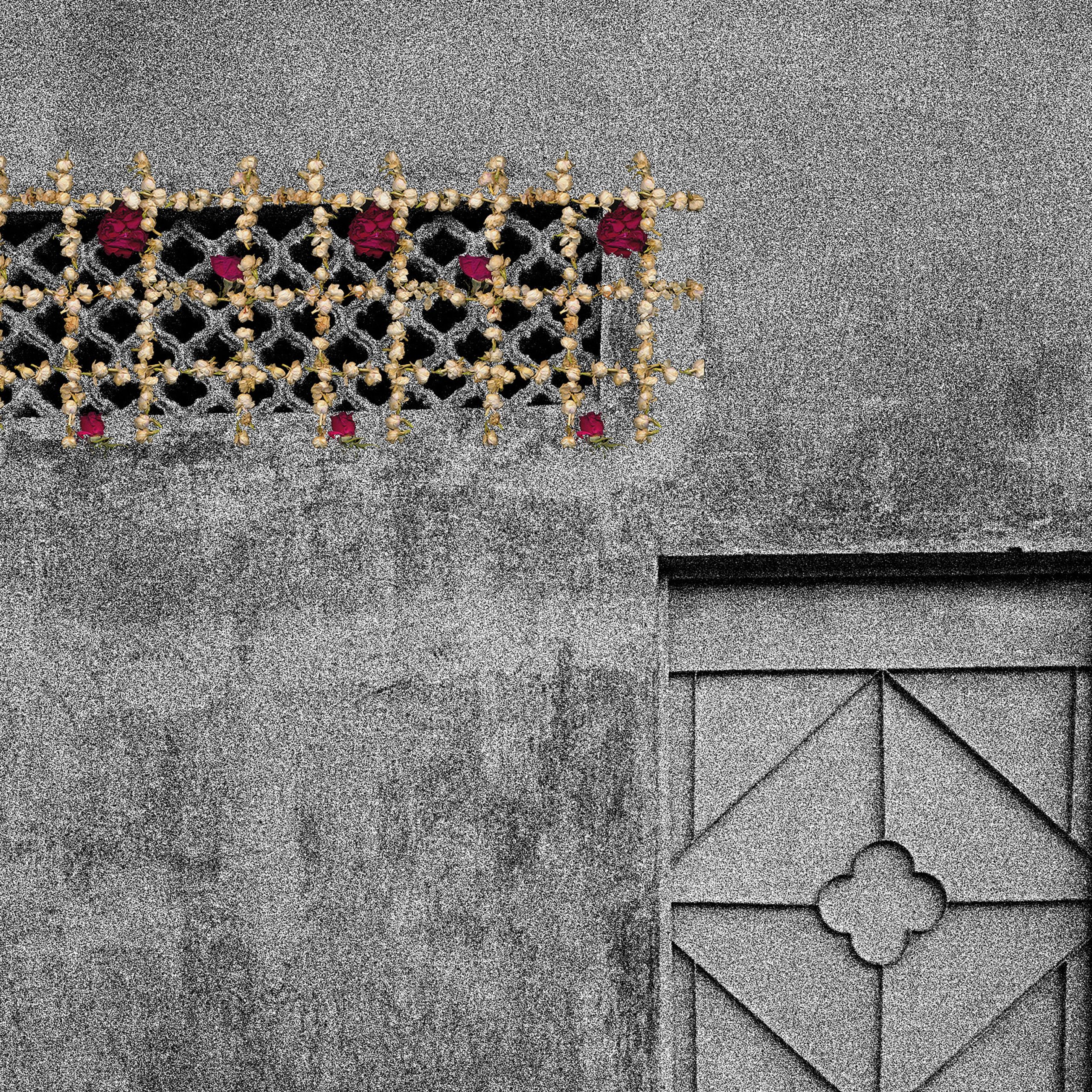 Solo Show by Ariba Akhlaque | Curated by Prima Kurien | In partnership with Triveni Kala Sangam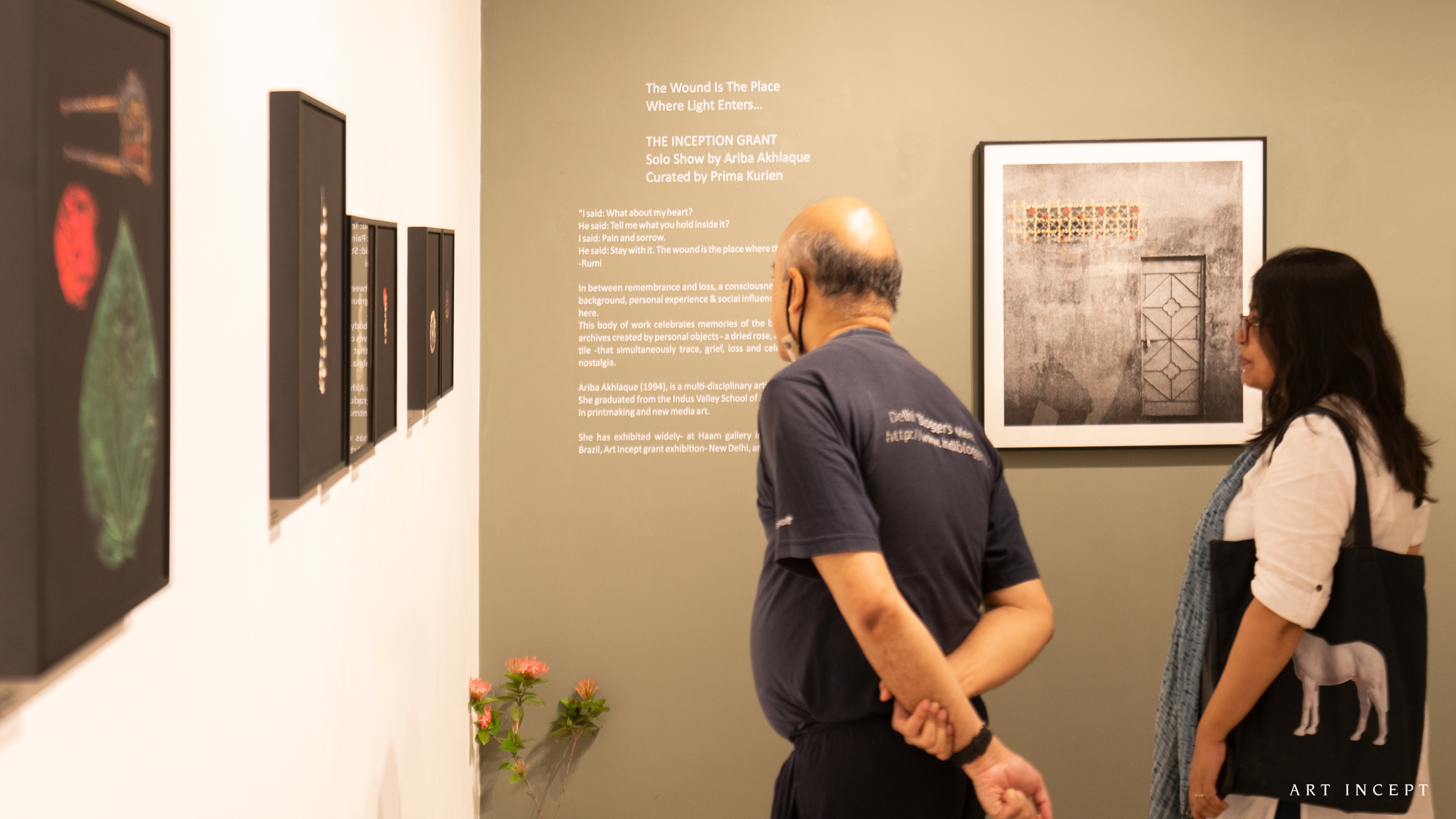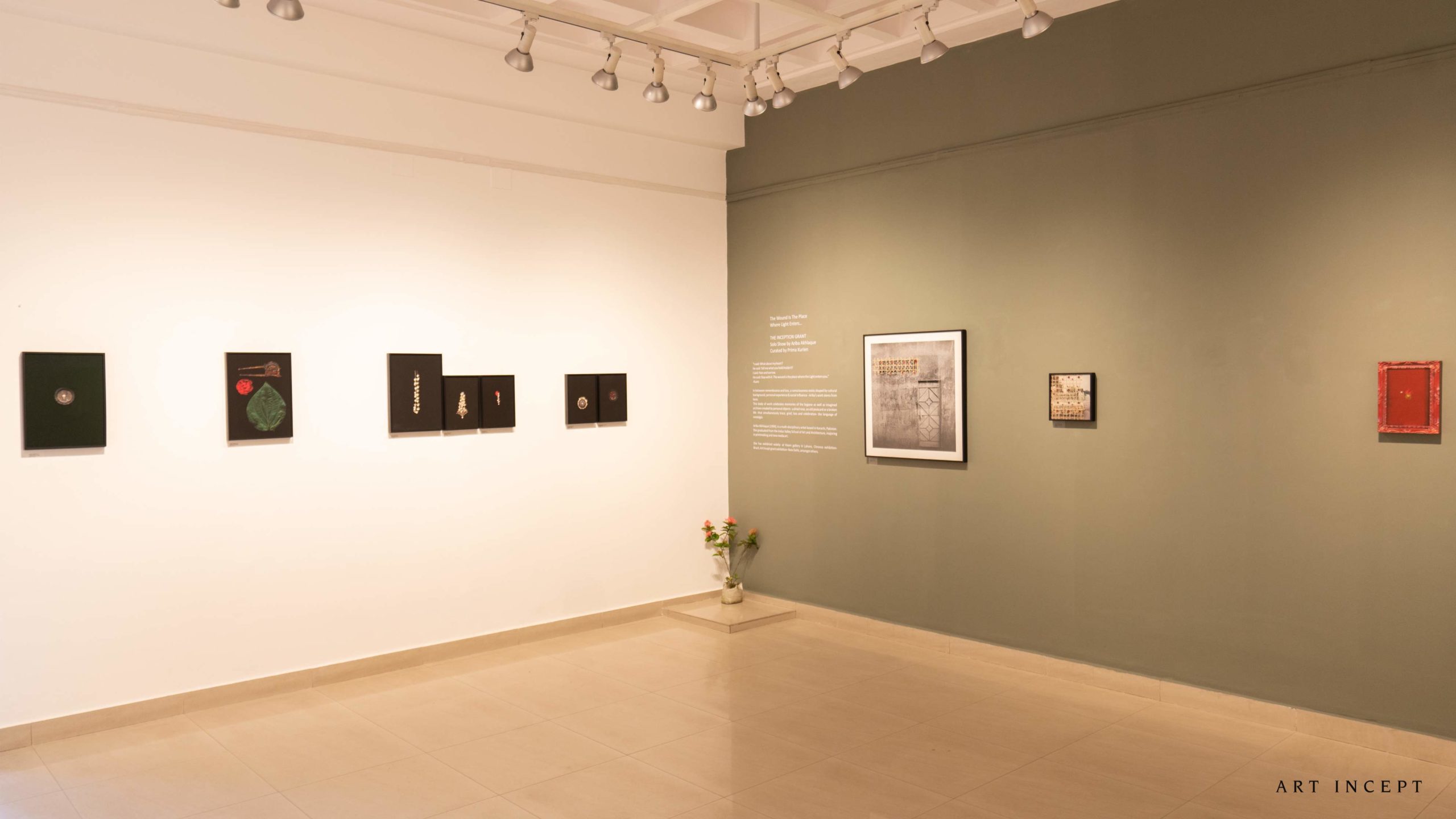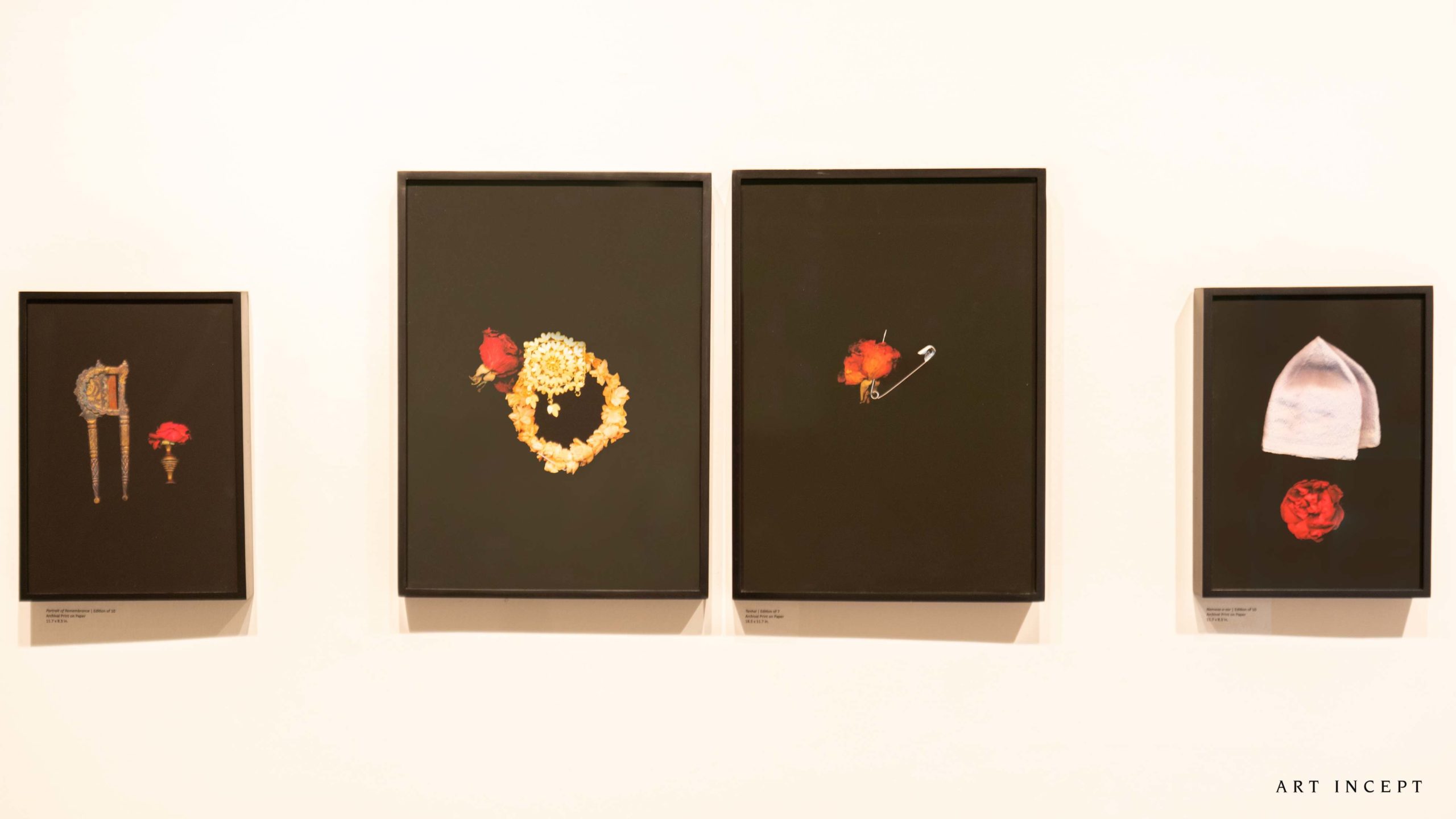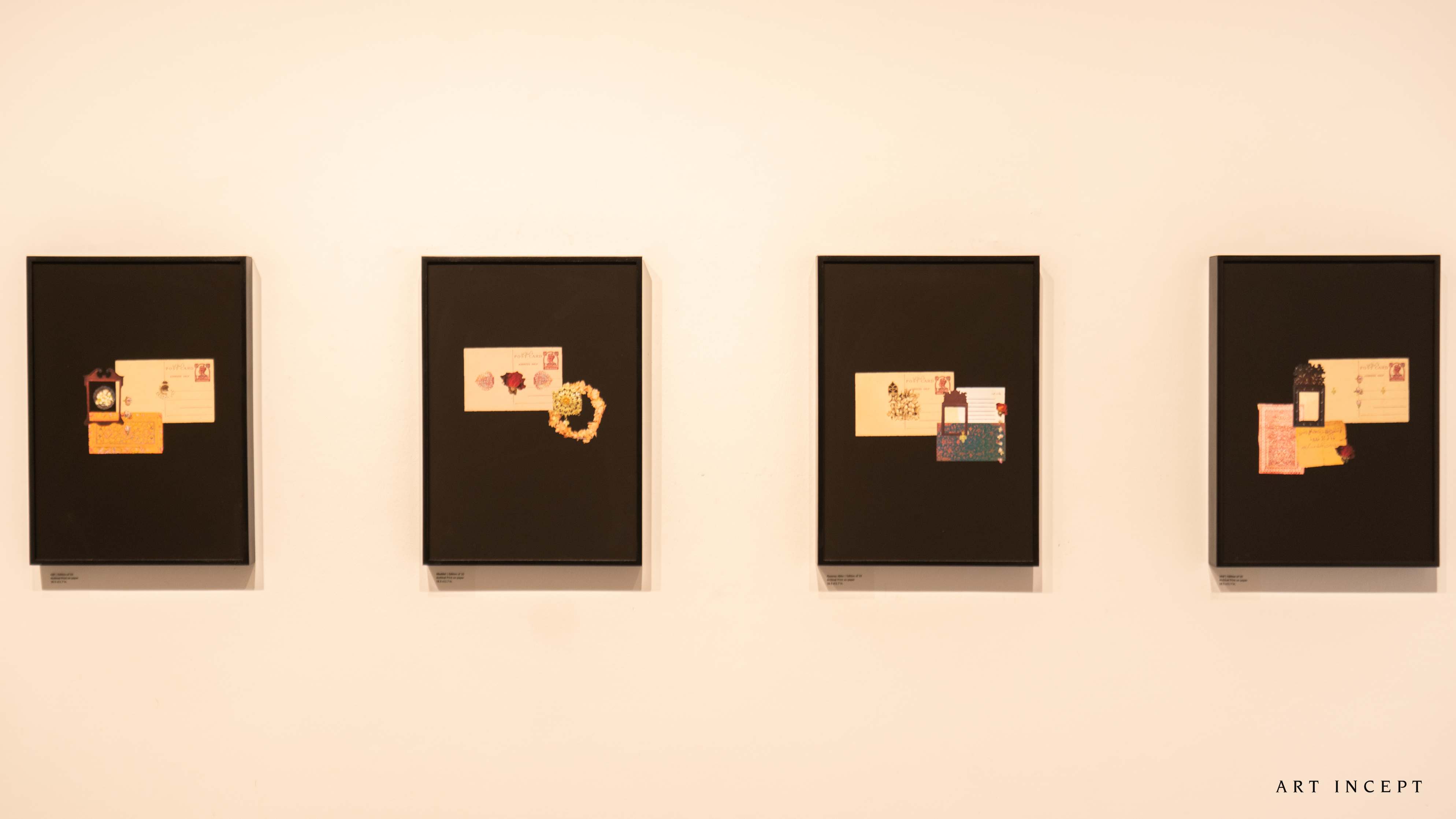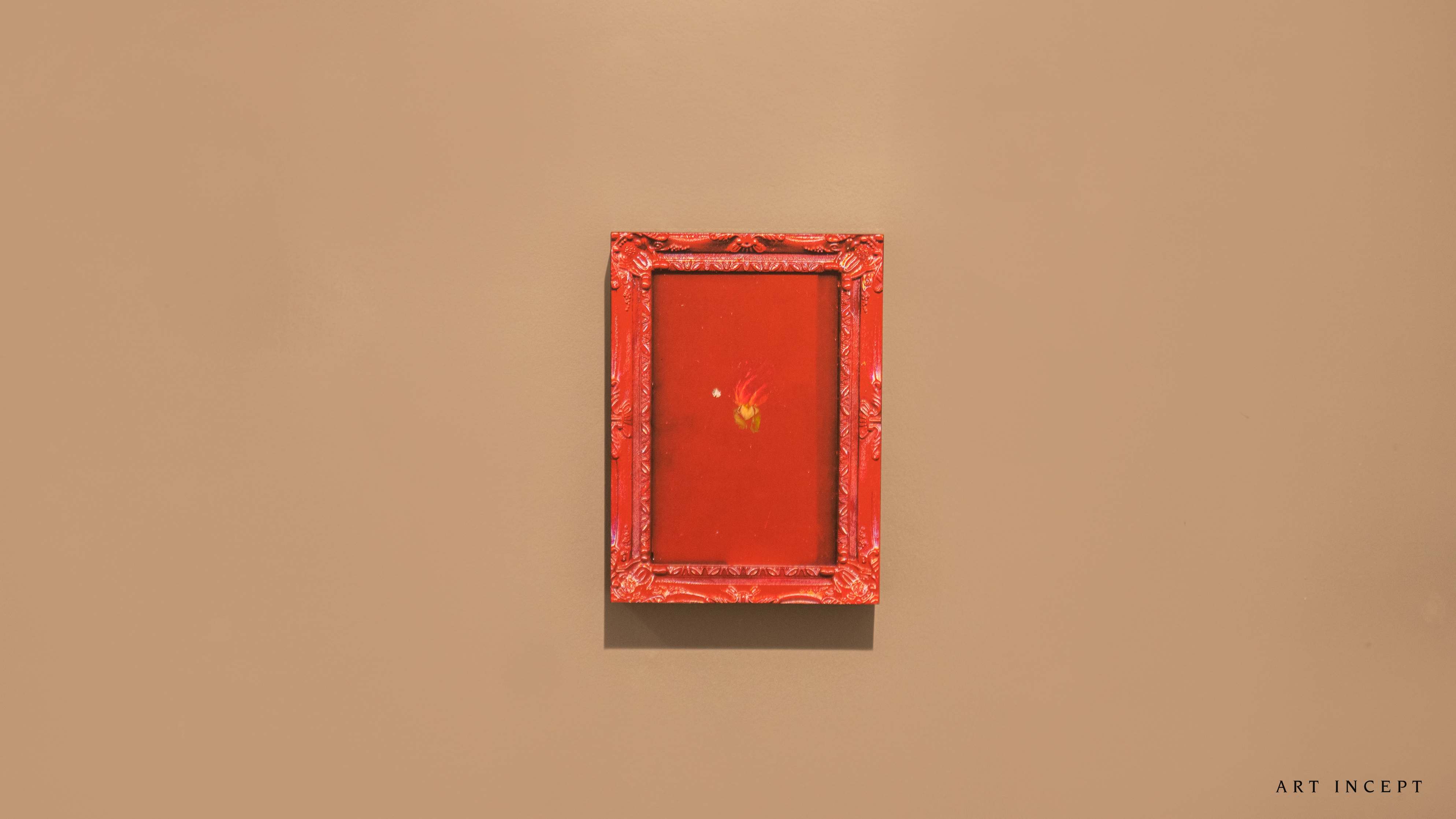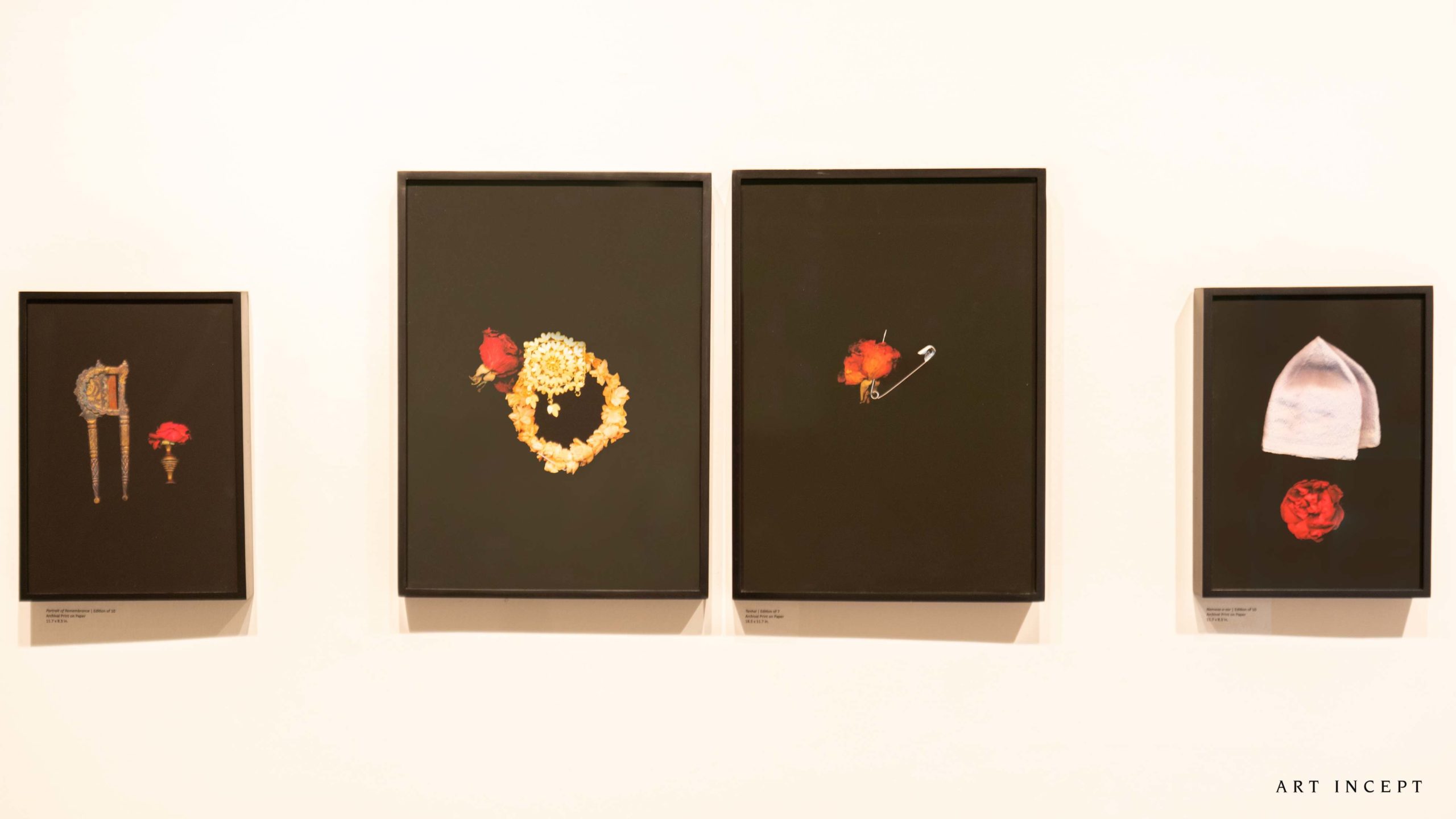 ariba solo show display images 4
ariba solo show display images 1
ariba solo show display images 3
ariba solo show display images 6
ariba solo show display images 2
ariba solo show display images 3
The wound is the place, where light enters…
"I said: What about my heart?
He said: Tell me what you hold inside it?
I said: Pain and sorrow.
He said: Stay with it. The wound is the place where the Light enters you."
-Rumi
In between remembrance and loss, a consciousness exists shaped by cultural background, personal
experience & social influence – Ariba's work stems from here.
This body of work celebrates memories of the bygone as well as imagined archives created by
personal objects – a dried rose, an old postcard, or a broken tile -that simultaneously trace, grief, loss,
and celebration- the language of nostalgia.
Ariba Akhlaque (1994), is a multi-disciplinary artist based in Karachi, Pakistan. She graduated from
the Indus Valley School of Art and Architecture, majoring in printmaking and new media art.
She has exhibited widely- at Haam Gallery in Lahore, Chronos exhibition- in Brazil, Art Incept grant
exhibition- in New Delhi, amongst others.