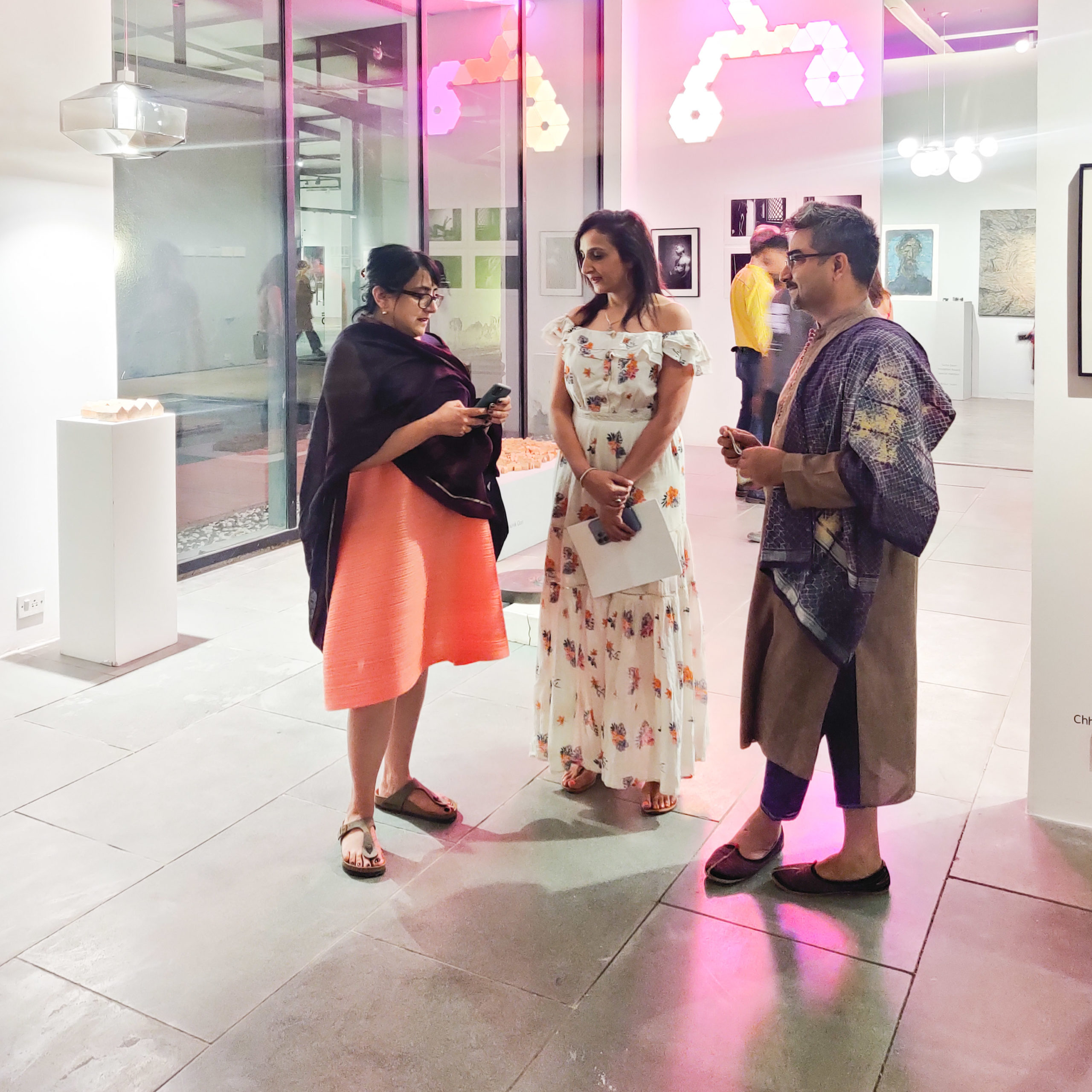 The Inception Grant was set up to recognize and support young emerging talent in visual arts.
The Grant is open to contemporary artists between the ages of 21-35 years from South Asia with one category of the grant focused on India. The grant has been designed to be more than just financial aid to artists – awardees have access to our mentors and curators who assist them to develop their practice further through the year.
We have received more than 250 applications from all over India and this year we are honoured to have the support of British-born visual artist, Tacita Charlotte Dean CBE, RA. Tacita is reviewing the shortlisted finalists to select the artist to get the Tacita Dean Inception Award 2022. The award comes with a cash grant, a mentorship program by Art Incept, and a solo show in 2023!
Our internal jury will select a shortlist that will be presented at the Grant show in March 2022. Our jurors are Roobina Karode, Manisha Parekh and Ranbir Kaleka.